Simple. Natural. Guaranteed.
Meant to be used by anyone, the pods contain natural substrates, high-quality seeds, no GMO's, no chemical additives, antiparasitics or pesticides.
Vacuum packed, in controlled environments, their freshness and germination characteristics remain unchanged for 12 months.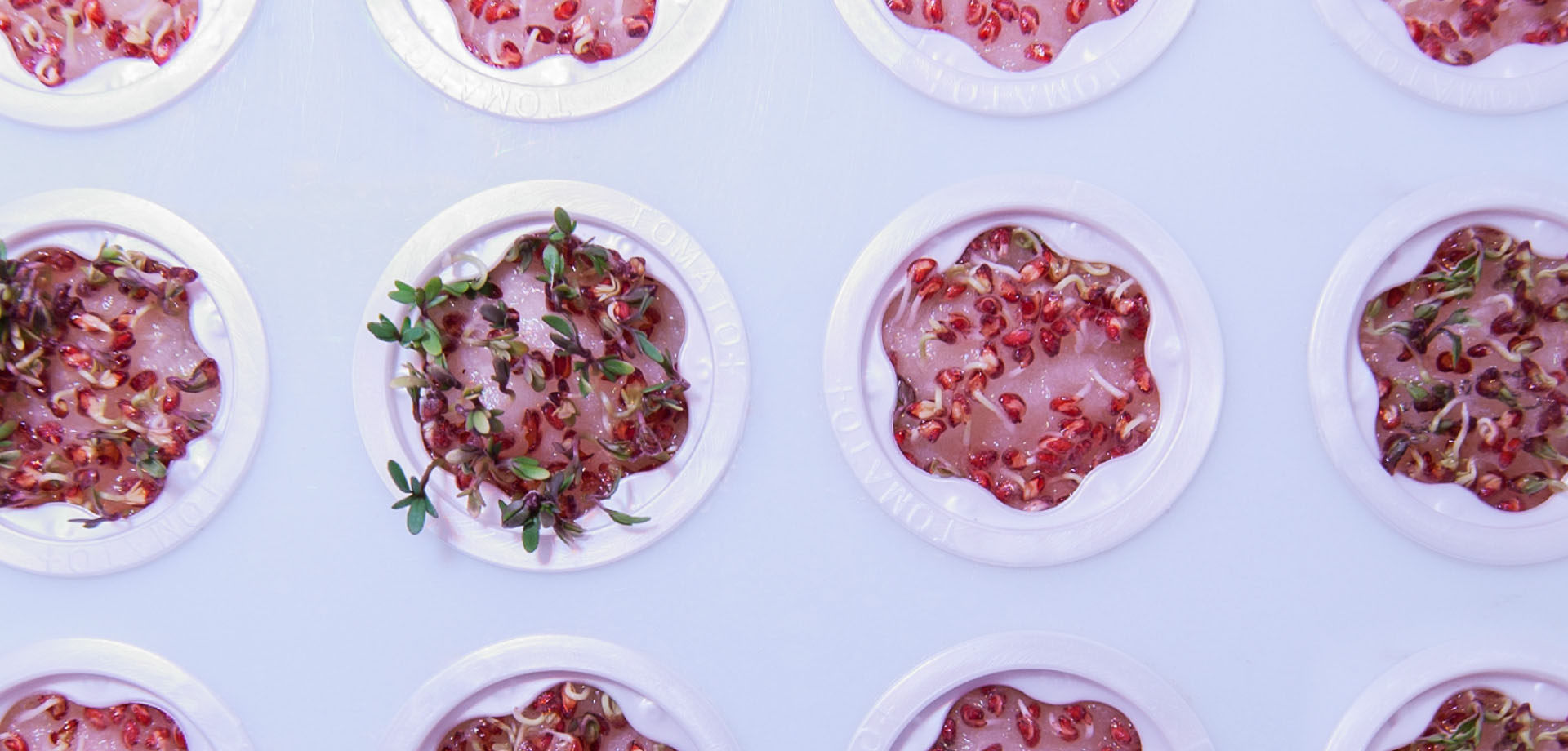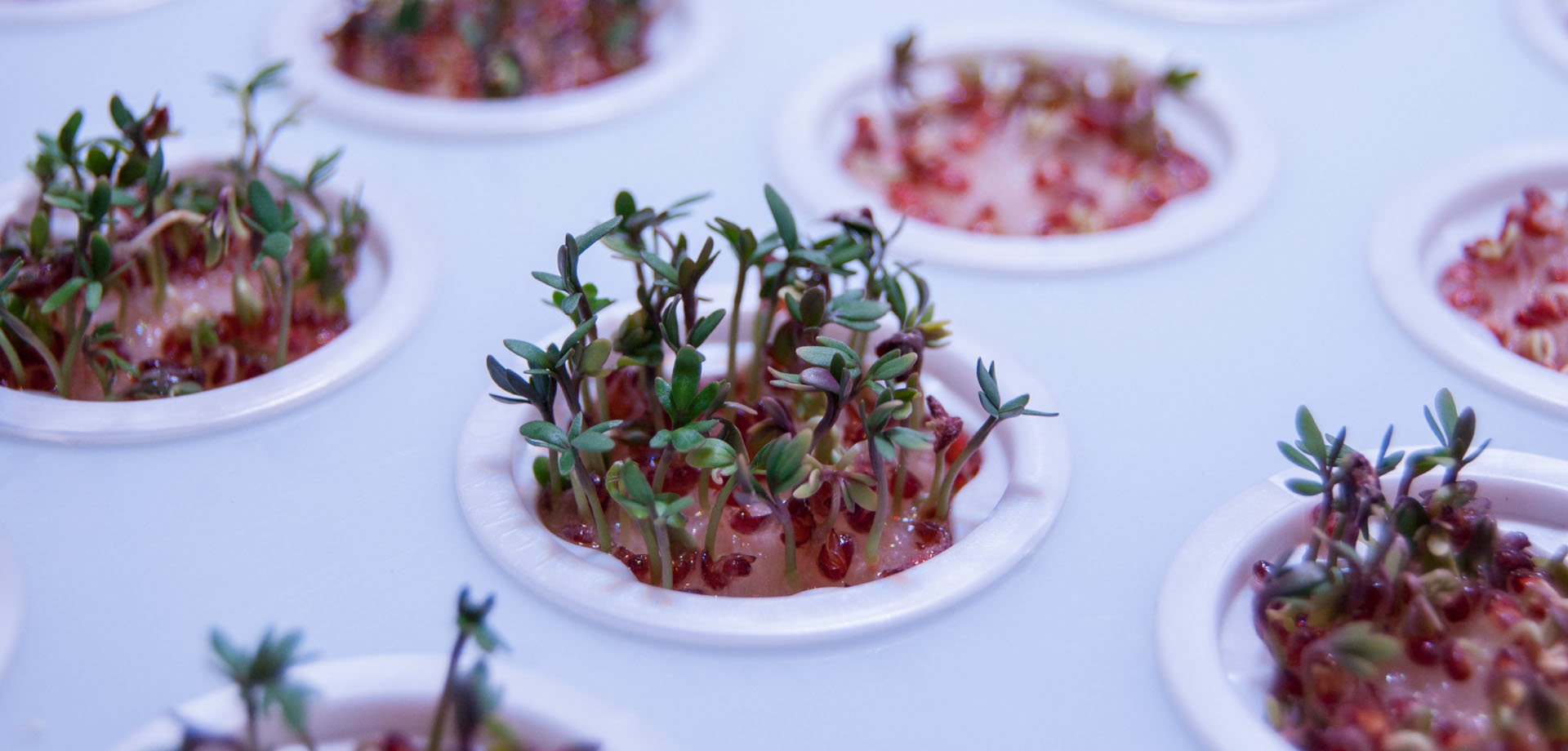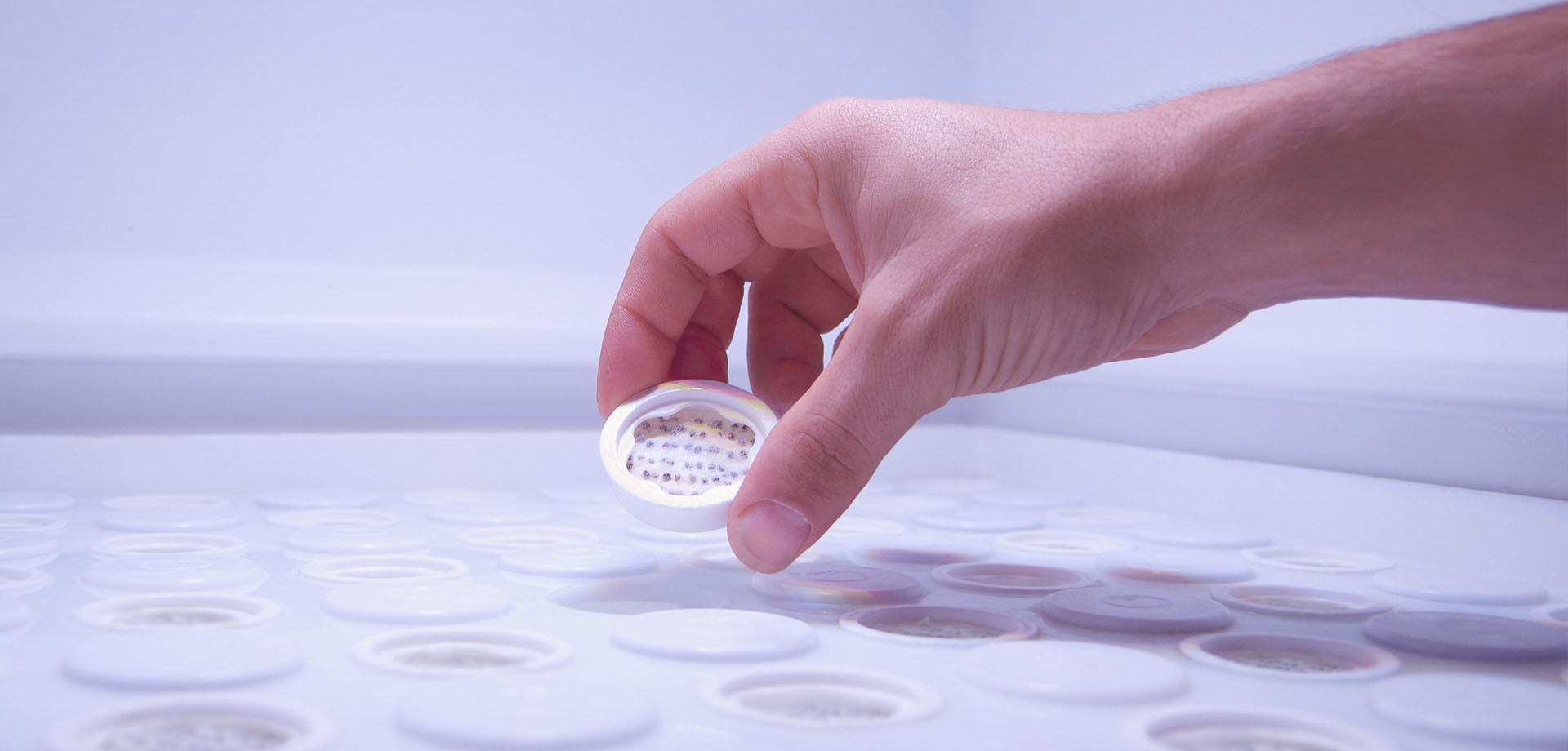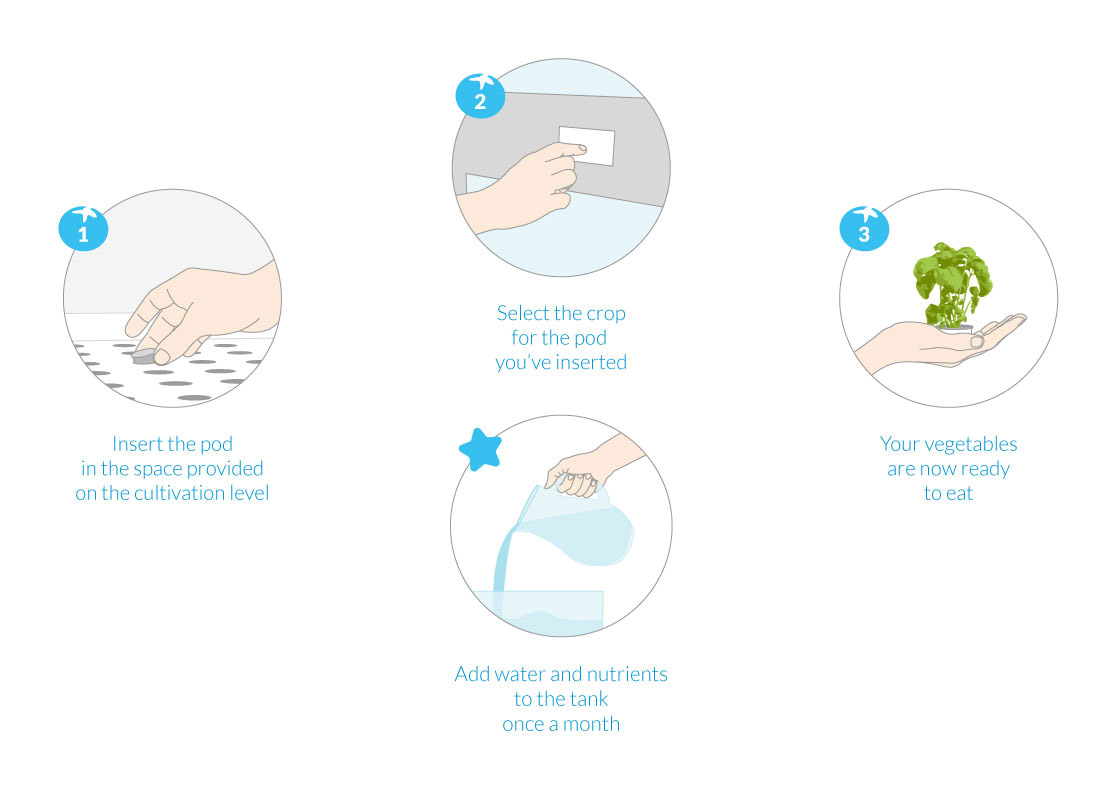 You recognize it everywhere
Logo, colour and name. Each pod is characterised by type. Beautiful, unique and unmistakable.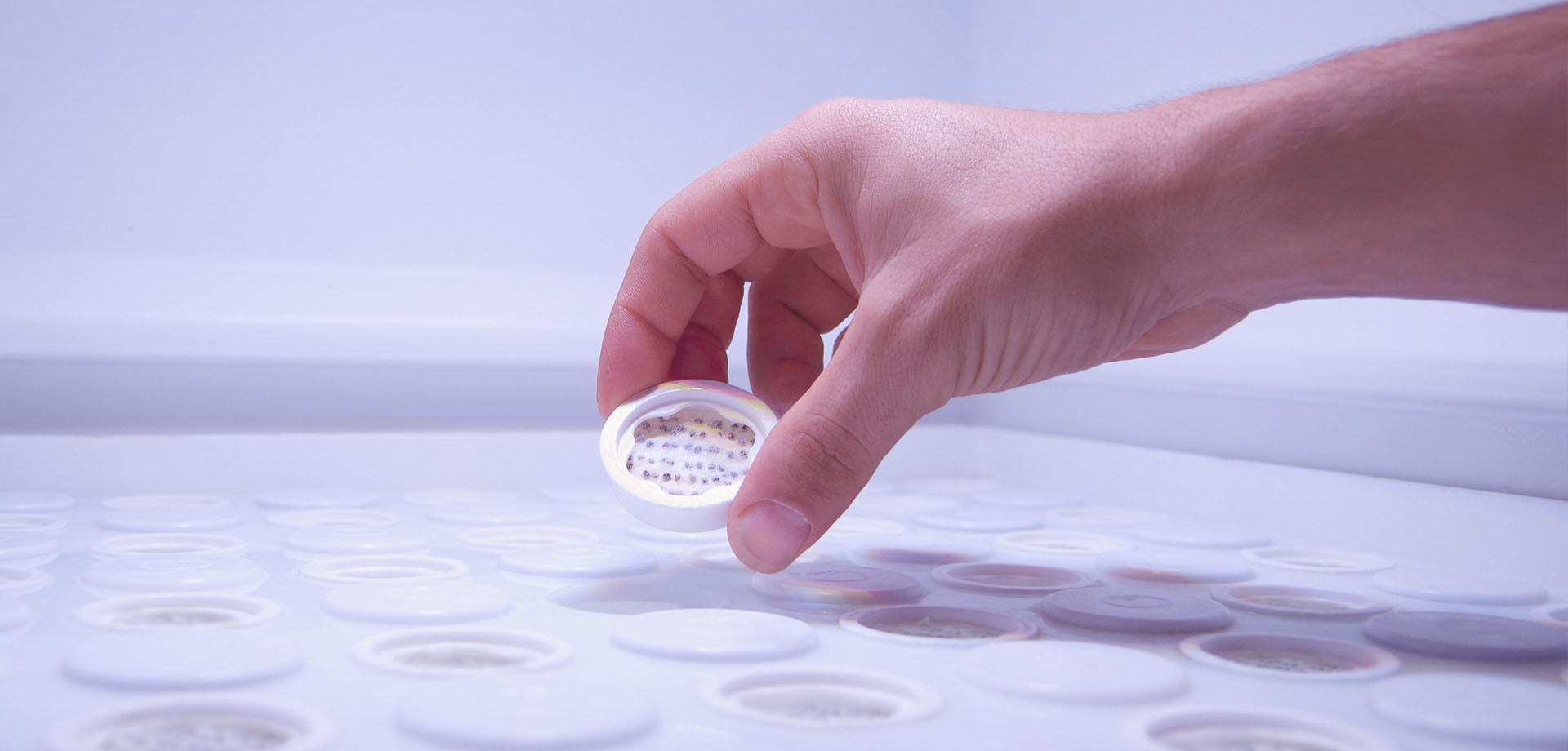 We think about the planet together
Plastic? Paper? Aluminium? Glass? Forget about all these.
The pods are made of biodegradable and compostable materials.
You just throw them in the compost heap and they will become natural fertilizer for your garden or ecological fuel to heat your home.
Always, even from the sofa
At your home, from the website or from the app. Order them anytime, anywhere.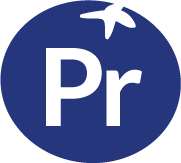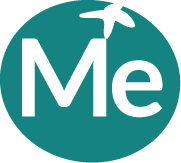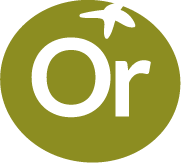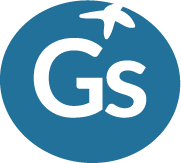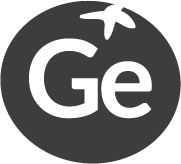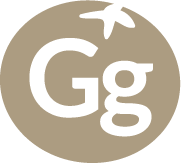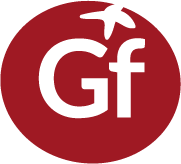 A place for everything
and everything in its place.
Would you like to stock up but don't know where to put them?
We have even thought of that! Tomato+ has a storage compartment. The place to store your pods and their nutrients.